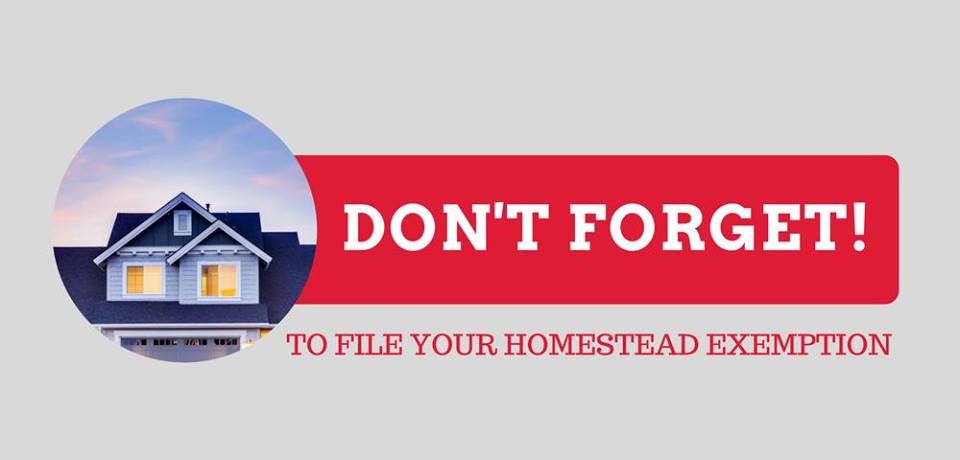 Don't forget to file your Homestead exemption if you bought a home in 2017! It's free. Information attached below. Let me know if you have any questions, I'm here to help! 512-773-5735
File Here:
https://www.traviscad.org/wp-content/uploads/2017/04/50-114_HomesteadExemptionForm_rev-3-17-28-2.pdf

Search homes for FREE here: http://melissagalvan.aus.exprealty.com/index.php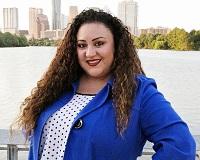 True Austin native with a passion for real estate. I'm rooted in Austin and I love my city. I'm privileged to have many personal and professional connections that have greatly assisted me in being suc....