36th Annual Fall Pecan Street Festival Sep 24-25 2016

Why is Pecan Street festival celebrated on Sixth Street?
Originally, Edwin Waller designed Austin's street grid,
he named north-south streets after Texas rivers
and recommended numeric designations for east-west streets.
Instead, they were named after trees.
That decision was later reversed, and they were renamed with numbers.
Though Pecan Street became Sixth Street, the festival honors its original name.
Sponsored by nonprofit, Pecan Street Association
and all of the proceeds go towards the preservation
of historic 6th Street located in Downtown Austin, Texas.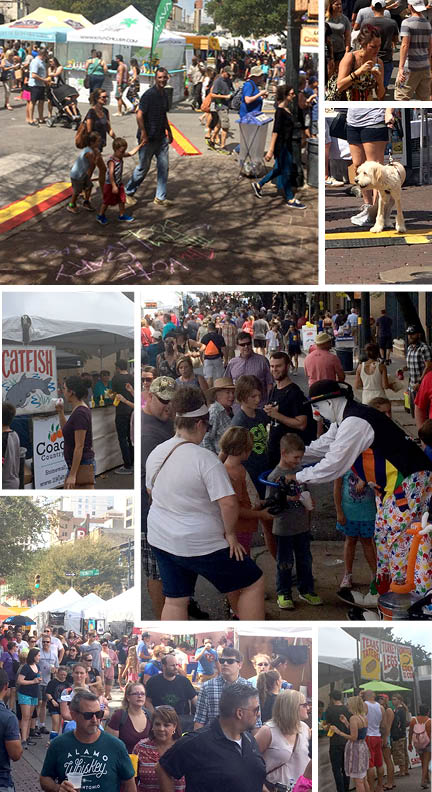 Raised in Miami, Florida, I have been in Austin for over 20 years. I am knowledgable of the Austin real estate market and I understand aspects of the construction and permitting process. In part, I ga....